This is our story, this is who we are!
Waypoint Yacht Services is the result of a passionate & experienced group of people that have ventured into a sea of opportunities. Our company is part of Waypoint Port Services, the young but experienced Ship Agency that covers more than 700 ports around the globe.
We always knew that there was more out there for us, than handling cargo operations as well as husbandry for cargo vessel. It was in Panama where some years ago, Mr. Angelo Cachia & Mr. Francisco Torne, came together to start pursuing a dream.
This was a market that we already have knowledge about but had never been a target. And after some months of hard work and market analysis, Waypoint Yacht Services came to life.
"The partnerships we have created during the years with key local service provides makes Waypoint Yacht Services a strong player in the industry.

Marcus Santana

WYS General Manager
Corporate Management Team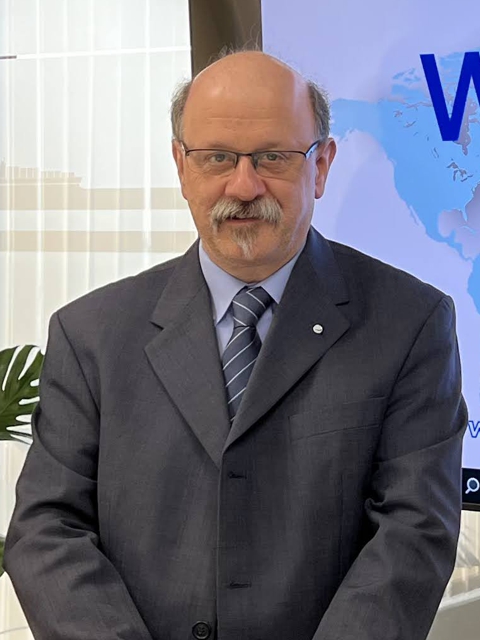 Angelo Cachia
Managing Director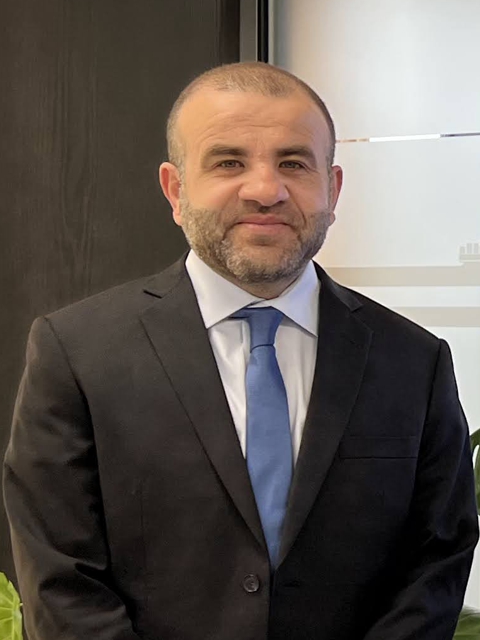 Periklis Chistofi
Finance Director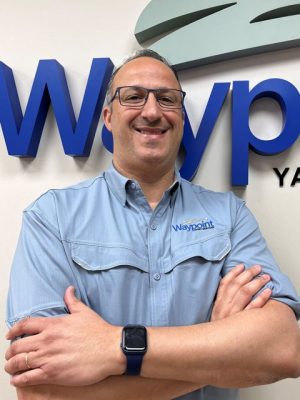 Marcus Santana
General Manager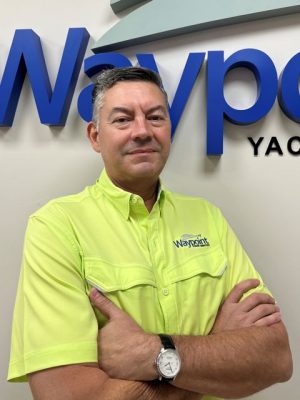 Francisco Torne
Vice President
Passion & Dedication
Our success is based on the fact that we love what we do.