We provide tailor-made solutions for your challenges, the Waypoint way...
OUR VISION
"Our vision is to provide a top tier service to our customers while covering every potential need they may have when approaching shore. We are specialists in the field of tailor-made solutions."
Years of experience in the maritime industry have provided us with great tools, to be able to respond to our customers' requirements in an efficient and professional way.
Providing a wide variety of services, we cater for all yacht needs
If you're looking for a very detail oriented agent, capable to cater for any of the below services, you have come to the right place.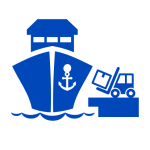 Top quality provisions supply
Our supplies come from the very best companies in the market. The most fresh and exclusive products you can image of, top quality only.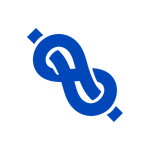 Mooring ropes for rent for Canal passage
Having a long-time background in Panama Canal transit, we have all the necessary gear that your yacht will require to transit the Canal.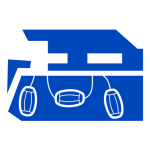 Boat Fenders for rent for Canal passage
Special fenders approved by the PCA can be rented to transit the Canal.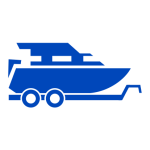 Tenders / Boat ground transportation
Ocean to Ocean transportation for units up to 42 feet (with insurance coverage).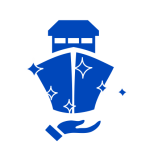 Always ready for some preventive maintenance, we offer a hull cleaning service that could be achieved in a short period of time and without much anticipation.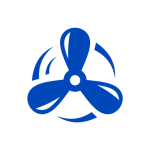 Our network of suppliers can provide any type of nautical engine repairs as well as interior / decoration and deliver them onboard.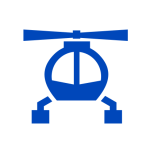 Licensed & experienced pilots ready to take you to/from your Yacht.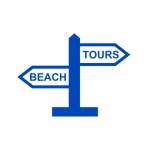 Time to relax! Just say the word and we can organize the most amazing local tours for an incredible experience.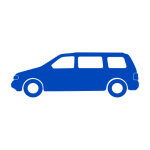 Top quality ground transportation
Reliable, professional and corporate level transportation.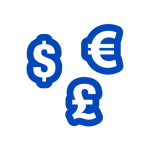 Quick & easy cash deliveries in various currencies and with the best rates.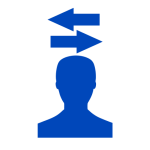 From booking your crew tickets to assisting them clear customs, we got you cover!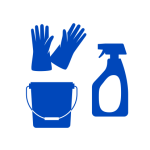 We have specialized partners with professional teams that provide a complete cleaning service of the interior of the boat.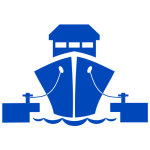 Port Call arrangements in local Marinas
Special agreements with the best Marinas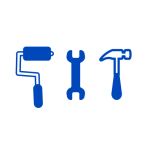 Minor paint repair and detailing
Need some small paint jobs or electrical / furniture repairs? We have the right professionals for the job.
Would you like to request a quote?
Get in touch with us, we'll be happy to provide you will all the necessary information.
Contact Us